Radio Control 101 - RC for Beginners
How to set up a radio control device tutorial for beginners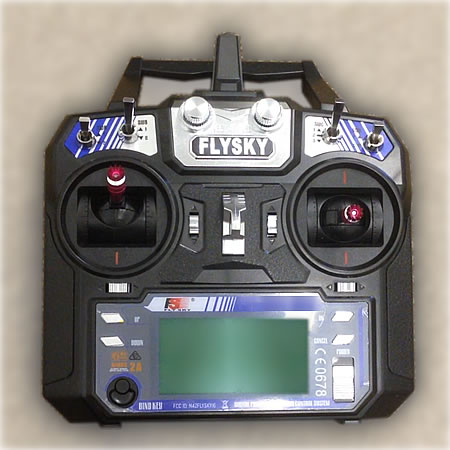 A few weeks ago now I built some homemade caterpillar tracks and I wanted to convert them to Radio Control but I knew NOTHING about it.
See the accompanying video here...
If you're like me – a real newbie to Radio Control – then stick with me as I try and explain a few things and show how I added RC to this model. If this is all old-hat to you, then you can always point out only glaring mistakes I make… I'm always eager to learn.
My Starting Point
If you've seen my caterpillar tracks you'll see that they are driven by two brushed DC motors, one for each track. So this was my starting point... I needed to be able to control the speed and direction of two motors individually.
But what was necessary? What was required? What's needed for a basic radio control setup?
A Basic Radio Control Set Up
Let's begin with a brief introduction to the necessary components in a Radio Control (RC) set up beginning with the most obvious one...